Dr. Dana Sless is a well-known pediatrician in the Atlantic City, NJ area, and for good reason. Her Clinic, Brighton Pediatrics, has been part of the fabric of the community for over 40 years—and in the 15 years since she took the clinic over, she's created a safe haven for children and their parents. Housed in a pink-and-purple child-friendly building, Dr. Sless has put years of effort into creating something that's not just an office but a "medical home" where parents and their children feel safe and cared for.
"I am honored that I was given the privilege to be their doctor, their advocate, and to provide comprehensive evidenced-based medicine, so families could feel empowered by a medical support system that was in place to assist them in the care of their children – medically, socially, and personally,"  Dr. Sless said in a heartfelt letter to her patients.
The Clinic Will Close at the End of August
But despite years of working hard in a community where many of her clients rely on public assistance and face challenges with language and transportation that make it hard to find good medical care, Brighton Pediatrics will be closing its doors at the end of August.
What could possibly cause such a well-established clinic to close? Brighton Pediatrics was home to thousands of patients, but despite the fact that it should be a thriving community for years to come, it's being forced to close its doors due to financial issues.
"The closing of the Atlantic City office is the result of an arbitrary opinion of an employee of the Vaccines for Children Program (VFC) within the New Jersey Department of Health (DOH)," writes Dr. Sless.
An Unfair Dispute Caused by the VFC and the Department of Health
In October, the Vaccinations for Children program (which provides vaccines for underprivileged children) claimed that the clinic was not compliant with regulations for their program. However, Brighton Pediatrics has a perfect record of compliance with VFC—the accusations have come from "new standard[s] and requirements being applied to our practice that does not appear in the rules, regulations, or requirements detailed in my Physician Agreement." These new rules seem to be directed at Dr. Sless and her practice specifically.
The vaccine industry and its government counterparts have a long history of punishing those who seem to threaten their control over the way vaccines are manufactured and distributed. Even the slightest hint of placing concern for the individual patient over the push to vaccinate at all costs will result in punitive action. The program pulled their vaccines from Dr. Sless's practice, leading to 3,000 children not having access to VFC funded vaccines.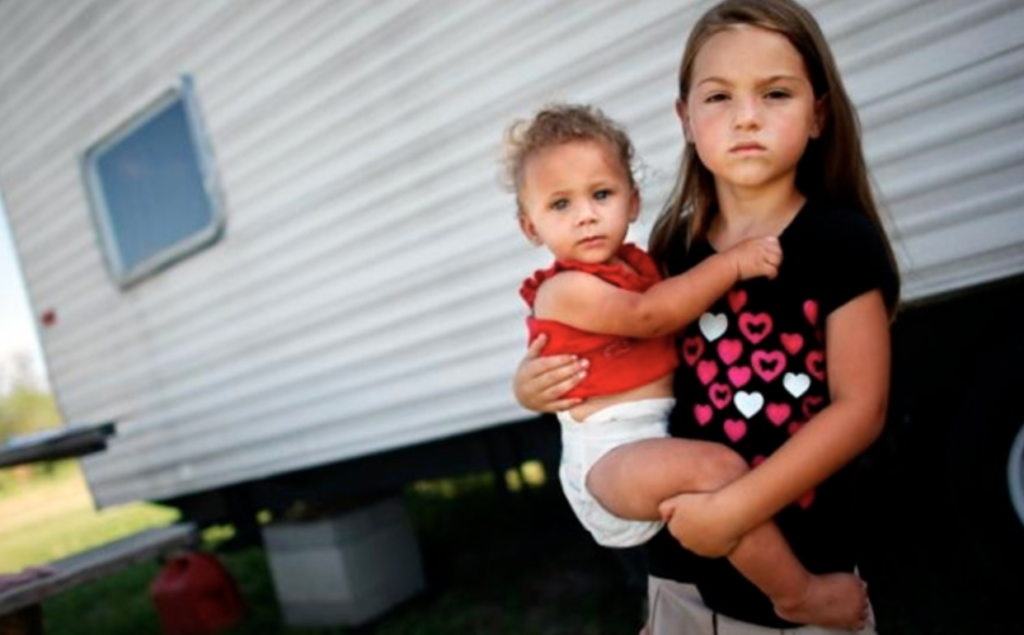 Families on government assistance have very few options when it comes to pediatric care, and when vaccines became unavailable to those on NJ FamilyCare most of the Brighton Pediatrics patients in Atlantic City were forced to seek care elsewhere. This caused the financial burden that led to the clinic's upcoming closure.
"Because of my refusal to compromise the highest level of healthcare for every child," Dr. Sless said in a letter to her clients, "it has unfortunately become unsustainable for our Atlantic City location to remain open."
A Landmark Court Case on the Horizon
Her patients' health and safety is at the forefront of Dr. Sless's mind, as she moves towards a court date this Fall. The VFC and Department of Health's actions, she states, were not in the best interests of the children and families of the community. "As a result, I felt I had no choice but to defend the community, Brighton Pediatrics, and myself in a legal action against VFC and the DOH."
The fact that there will be a hearing at all is historic—this will be the first suit filed by a citizen against the Department of Health that has actually made it to a court of law. The VFC had initially tried to block the case from moving to trial, asserting that Dr. Sless had no constitutional right to a hearing. But this Spring, the New Jersey Superior Court ruled that arguments will be allowed to proceed.
"This was the first time in history a Department of Health was stopped from imposing sanctions on a citizen before their right to a trial and this ruling was upheld in the Appellate Court," Dr. Sless wrote. "We now await trial before a New Jersey Administrative Law Judge, where I will be given the opportunity to provide irrefutable facts, evidence, and testimony to defend against the arbitrary accusations that gave rise to the dispute."
The fact that the government does not trust a child's own parents or doctor to make the best choices for that child should be of concern to all parents. The fact that the Department of Health is allowed to impose sanctions on citizens without allowing them a fair trial should be concerning to all Americans, as it is a glaring example of the government ignoring the constitutional rights of a citizen in order to protect its own interests.
Hopefully, the court will give Dr. Sless a fair hearing this Fall and set a precedent for physicians to have the right to treat each of their clients as individuals, with their individual needs in mind. This case could be pivotal in protecting the rights of both doctors and their patients, and Dr. Sless deserves all the support we can give her as she stands up for her patient's rights.
Until then, the staff at Brighton Clinic in Atlantic City are scrambling to refer patients—many of whom lack access to transportation—to other nearby practices. As always, when the government acts to protect its interests rather than those of its citizens, it's the most vulnerable who suffer the worst.
– Vaccines Revealed