California is the most populated state. I guess the vaccine coverage isn't up to snuff. So Pan and others want to make sure Californians are getting their daily dose of vaccines to stay healthy. According to this proposed bill it would give optometrists, yes the doctors who prescribe your glasses, the authority to administer vaccinations.
Here is the Proposed Bill
https://leginfo.legislature.ca.gov/faces/billTextClient.xhtml?bill_id=201720180AB443
(f) (1) An optometrist certified pursuant to Section 3014.3 shall be certified for the administration of immunizations after the optometrist meets all of the following requirements:
(A) Completes an immunization training program endorsed by the federal Centers for Disease Control and Prevention (CDC) that, at a minimum, includes hands­on injection technique, clinical evaluation of indications and contradications of vaccines, and the recognition and treatment of emergency reactions 
to vaccines, and maintains that training.
(B) Is certified in basic life support.
 (C) Complies with all state and federal recordkeeping and reporting requirements, including providing documentation to the patient's primary care provided and entering information in the appropriate immunization registry designated by the immunization branch of the State Department of Public Health.
(2) For the purposes of this section, "immunization" means the administration of immunizations for influenza, herpes zoster virus, and pneumococcus in compliance with individual Advisory Committee on Immunization Practices (ACIP) vaccine recommendations published by the CDC for persons 18 years of age or older.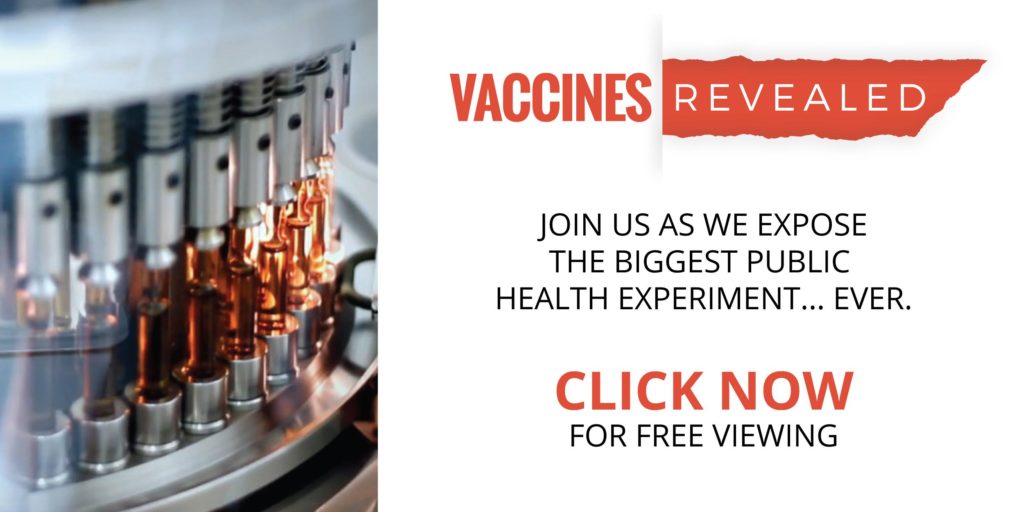 What do you think about this?  Why would California senators propose now to let Optometrists give vaccinations? Perhaps the medical community is finally becoming educated and finding out that mandatory vaccinations cause more harm than good?  Share your thoughts below
Comments
comments